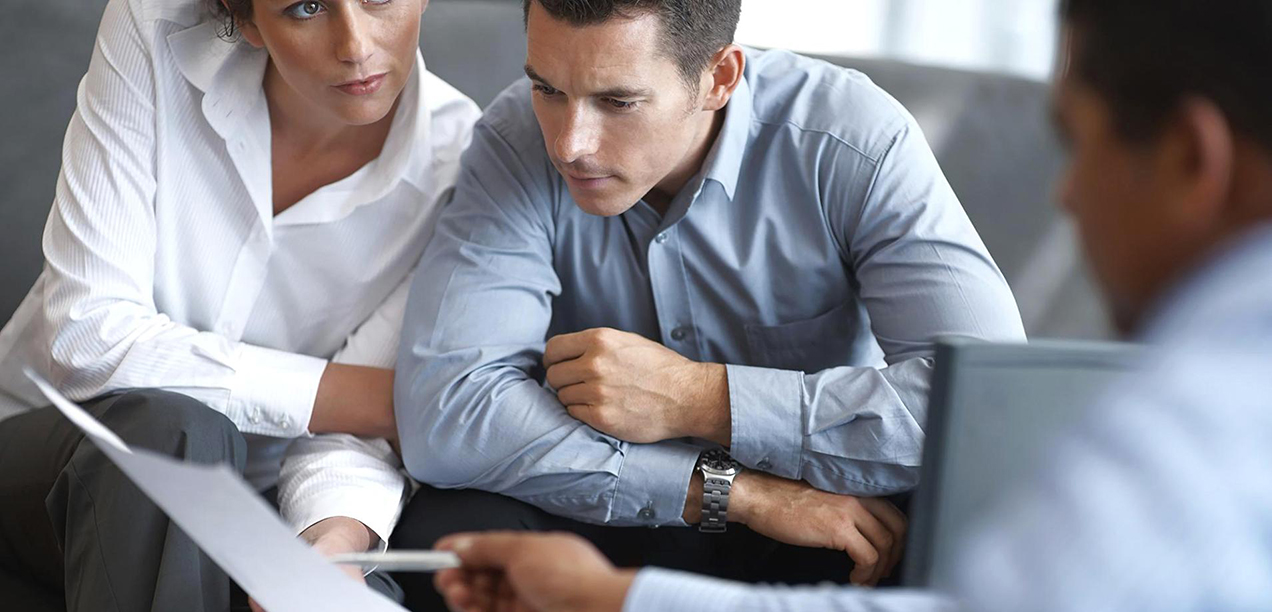 Our Services
dek advisory group pty ltd
At DEK Advisory Group Pty Ltd, our primary focus has and always will be our clients and what is in their best interests. Helping them to define their needs and tailoring solutions to achieve their goals is paramount in our advice and client proposition.
Quality advice is the key and we place great importance on keeping up to-date with current investment market conditions and provide a steady influence when times become uncertain. We also keep abreast of financial and technical knowledge, as well as the complex laws and legislation that may impact on our client's financial circumstances.
As a client of DEK Advisory Group, you are ensured professional, ethical and timely advice by a financial planner that understands you, in the following main area's:
Tax effective Transition to Retirement strategies in preparation for retirement.
Account Based Pension strategies for retirees.
Self Managed Super Fund, including establishment, investment strategy and winding up.
Investment strategies tailored to different stages of a client's life.
Borrowing to invest via home equity loans and margin lending loans.
Personal Insurances, including Life Insurance, Total Permanent Disability, Trauma Insurance and Income Protection insurance.
Centrelink Age pension consideration and determining eligibility, entitlement and helping complete application forms.
Annuity strategies designed to be Centrelink "friendly" and that provide a regular income.
Estate planning to make sure the arrangements are tax effective and suitable.